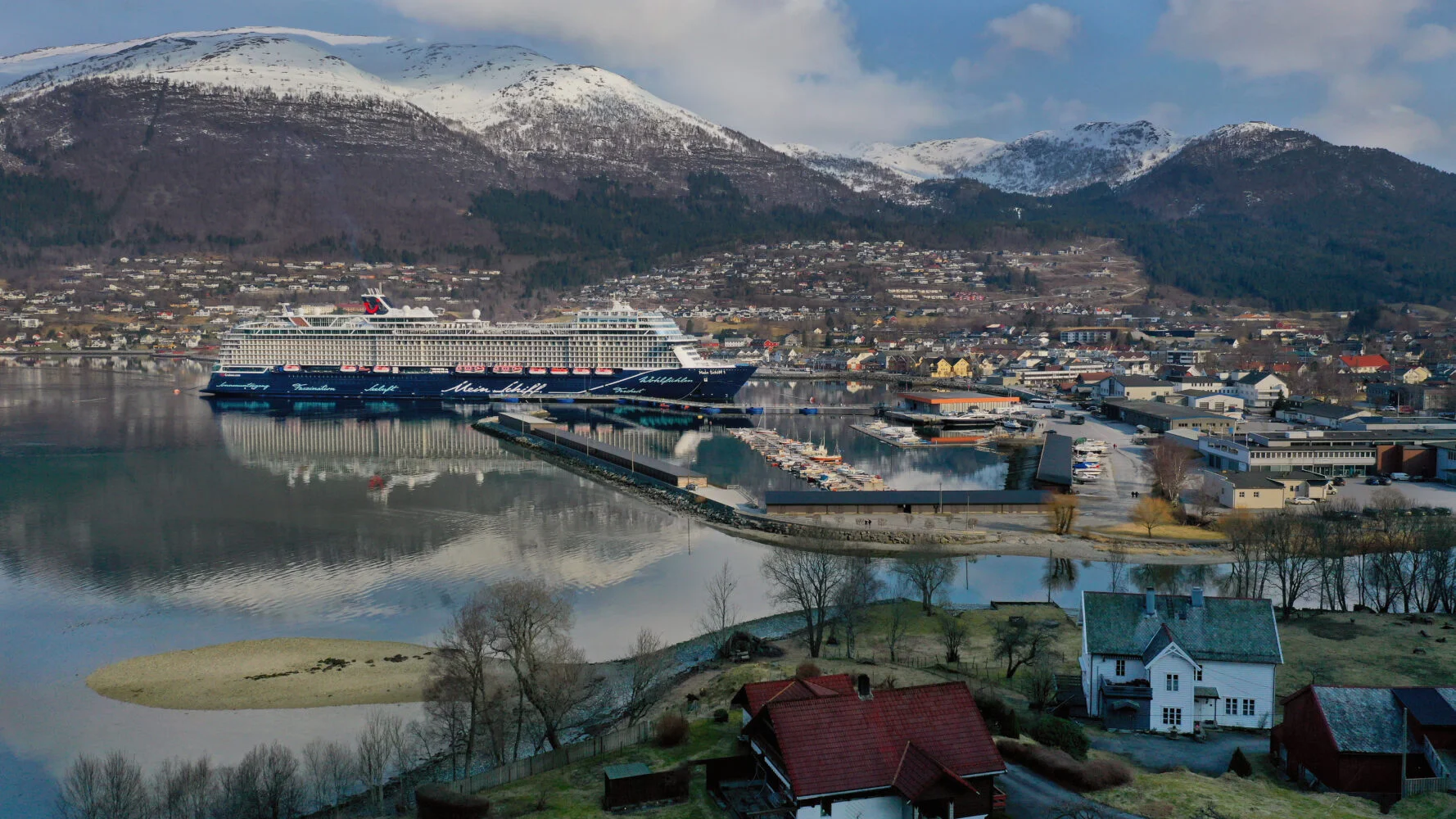 We have waited three years for our second season. With winter cruise, a wide variety of operators, new excursions, Green Cruise, OSP and an electric shuttle bus, we are a proven cruise destination. 

Finally, cruise calls have returned to Nordfjordeid! 
Seawalk Nordfjord enjoyed its first cruise season ever in 2019, with great success and enthusiasm from passengers. Owing to the pandemic, we have had to wait almost three years for the continuation of this fantastic journey. We are very happy to report that we are back in business stronger than ever.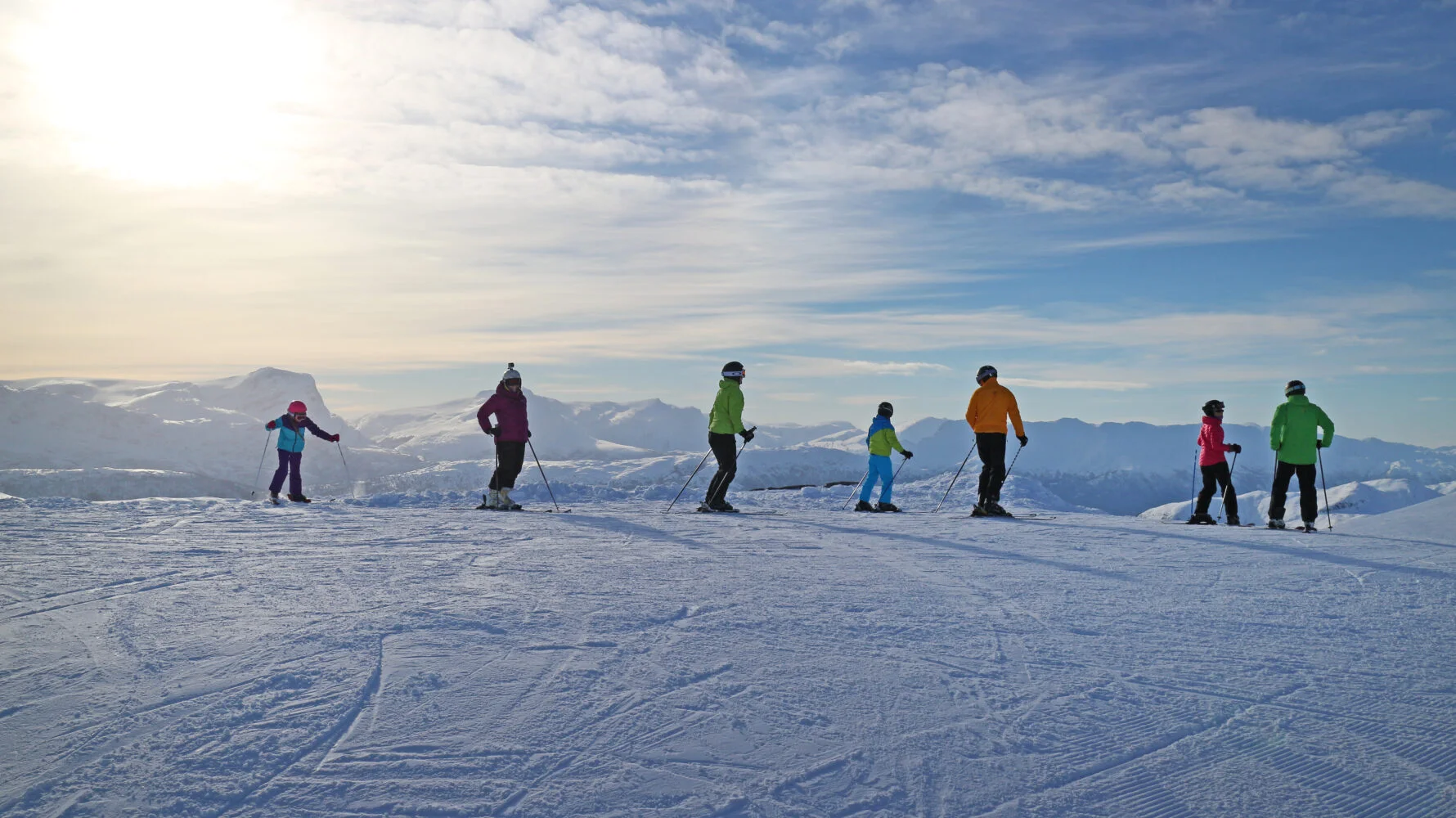 The season started in March with our winter cruise line-up. Passengers travelled through the scenic fjord landscape, and were met with incredible weather, cloud-free skies and an enthusiastic welcome from the local community. Shore offerings included mountain hikes and ski trips, including both downhill skiing and cross-country high up in the mountains. Guests also enjoyed the town streets with wide open spaces and a fresh breeze.   
Since May, we have very much enjoyed receiving many calls, especially green cruises such as the LNG ship AIDAnova, which is scheduled to visit Nordfjordeid seven times this season. TUI, MSC and Costa have many calls here this season. In total, we will receive 54 calls this season from a large variety of operators.  
The Port of Nordfjordeid is developing several shorter excursions as an alternative to the full-day trips to destinations such as Geiranger and Briksdalen. Such offers include guided hikes up the mountains, panoramic views, visits to our deer farms and RIB safaris on the fjord.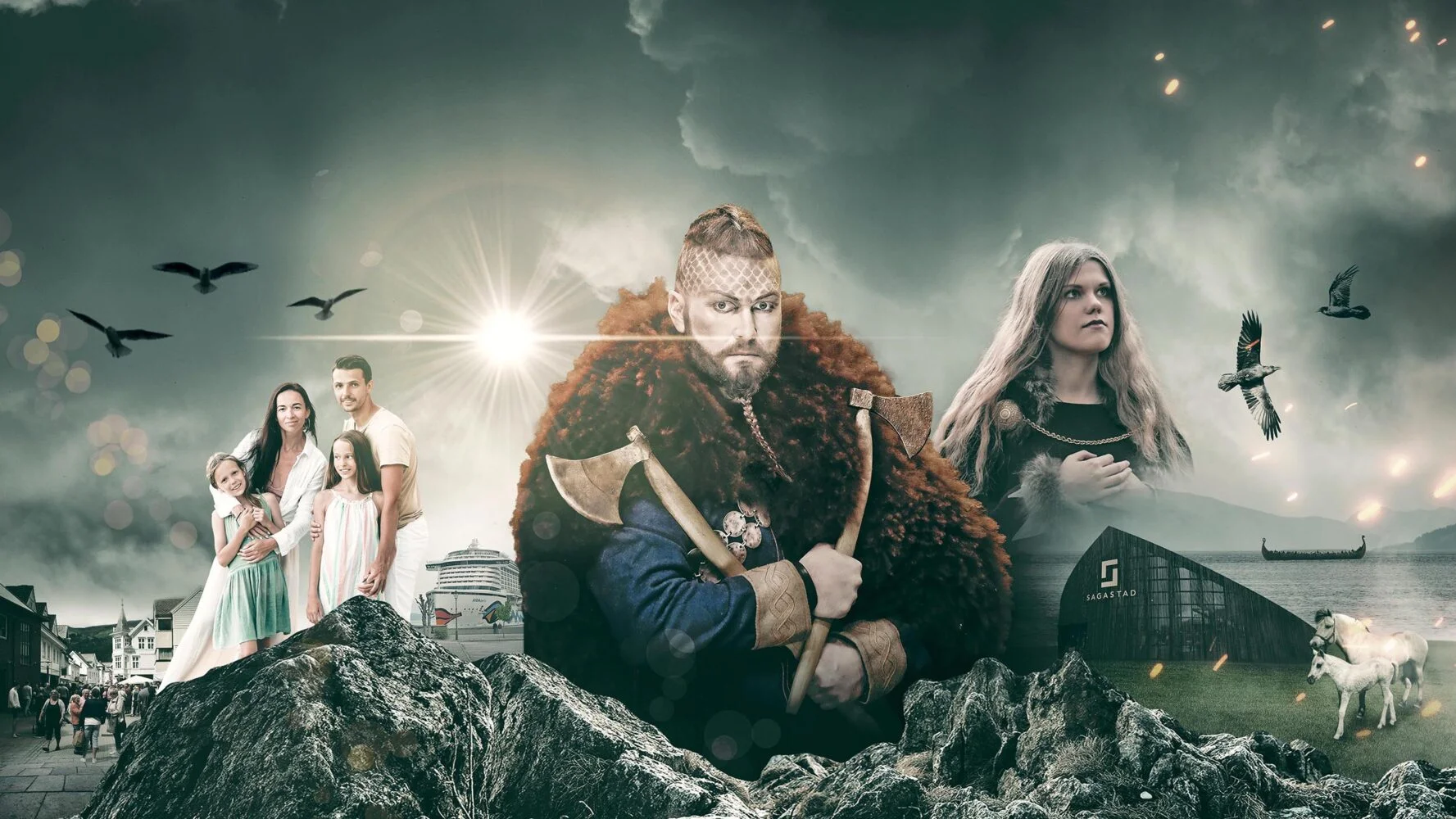 The quality product "Home visit Skårhaug" is always sold out, and many visit the Norwegian Fjord Horse Centre, where they can meet the beautiful fjord horses.  
Our main attraction here at the Viking Destination is without doubt the Sagastad Viking Centre. Visitors can experience the magic surrounding the local Viking history. They can see and even board the largest Viking ship ever found in Norway. As of 2022, the centre offers a VR experience taking visitors 1,000 years back in time to a virtual Viking village. This new offer has been incredibly well received, especially among children.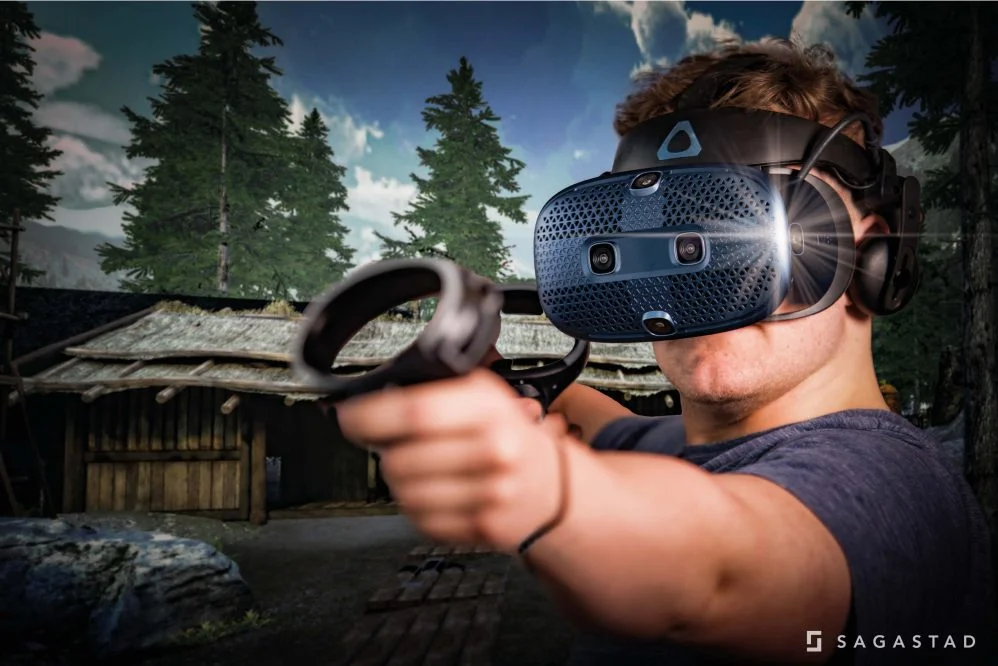 The Port of Nordfjordeid is constantly trying to go greener. This season we offer an electric shuttle bus that can take guests on a tour of the town centre. The tour ends at the Sagastad Viking Centre and admission is included in the ticket price. We will soon be able to offer on shore power supply (OSP) to supported ships. We also plan to offer electric RIB safaris in the future.  
Nordfjordeid has proven itself as a quality cruise port, and we invite all Shorex workers and agents to get in touch! We have the local knowledge and can assist with the development of world-class, new and attractive products. 
Welcome to the Viking Destination.